Zac Efron Will Star In An Upcoming Film About A Notorious Serial Killer
It looks as though Zac Efron's career is about to head in a completely different direction; one that couldn't be further away from the long-haired, baby-faced heart throb in High School Musical.
The actor, who is already starring alongside Dwayne 'The Rock' Johnson in the upcoming Baywatch reboot – set for release this coming weekend, has been announced to play the notorious serial killer Ted Bundy.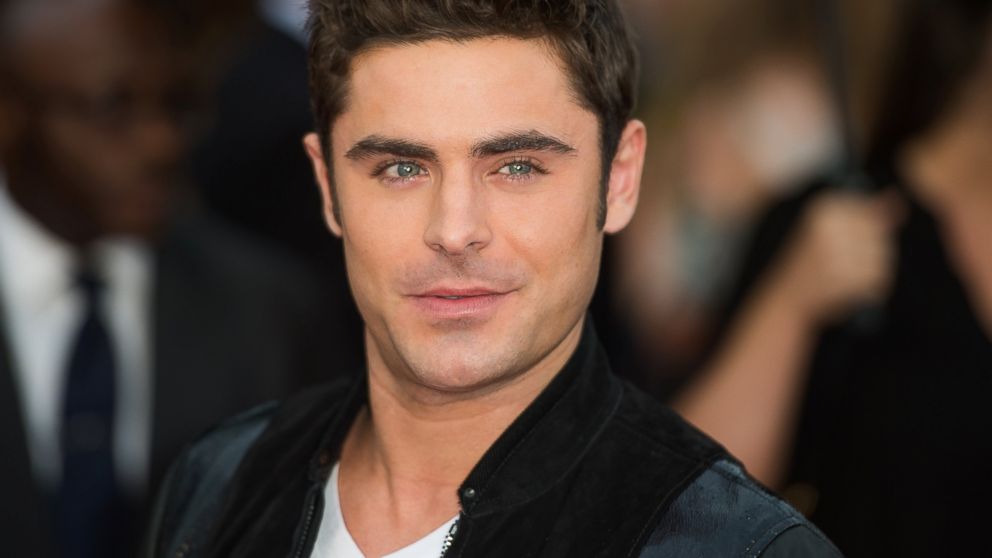 The independent drama titled Extremely Wicked, Shockingly Evil and Vile, tells Bundy's story from the perspective of his girlfriend Elizabeth Kloepfer.
She was the person to ultimately turn the killer in, and the film will document her slow realisation of the monstrous crimes her husband committed.
Bundy killed 30 woman and young girls before he was executed in 1989, using his good looks to lure women before abducting them. There is speculation that he could have killed a great deal more though – possibly close to 100 women.
He was known to the police long before his arrest, and actually escaped from prison twice between 1974-178, which resulted in a nationwide manhunt for the killer.
His killings have been well documented due to their violent and bloody nature, and he even claimed he kept the heads of his victims to engage in necrophilia.
Even though his girlfriend had her suspicions throughout their relationship, co-operating with the police on several occasions, it wasn't until 1979 that he was caught for good.
The movie, expected to begin its principal photography in October, will be directed by Joe Berlinger who is best known for his true-crime documentaries such as Brother's Keeper and the Paradise Lost films.
We can't wait to see Efron take on this challenging role.
Do you think it's a good casting? Let us know in the comments below!
Images via Getty Images/Wikipedia